DIGITAL DESIGN AND DOMAIN DEVELOPMENT SINCE 1995
FACE FOR THE FUTURE:
POSTER SERIES

.
The images are screen shots from Prelinger Archive Footage that have been manipulated and colorized.
MUSIC AND FILM:
DO NOT STOP
Recorded July 2017
Selected Logic By Machine Music is available for download on iTunes
WEB DEVELOPMENT:
MAY - 2017
Domain and unique website design for a Philly area custom landscaping company.
LOGO DESIGN:
FEB - 2017
Brief:
To include elements of the parent logo.
DAUMIER

LITHOGRAPHS

:
Wanted: Any Compelling Honoré Daumier Lithographs. Please Contact Me With Details & Offer.
By Victor Laisné or Lainé (1830-1911) - (1853) Histoire des artistes vivants, français et étrangers, peintres, sculpteurs, architectes, graveurs, photographes : études d'après nature, Paris: E. Blanchard, pp. 49 Retrieved on 5 March 2013., Public Domain, https://commons.wikimedia.org/w/index.php?curid=24998168​
Honoré-Victorin Daumier (French: ; February 26, 1808 – February 10, 1879) was a French, painter, and sculptor, whose many works offer commentary on social and political life in France in the 19th century.
Daumier produced over 500 paintings, 4000 lithographs, 1000 wood engravings, 1000 drawings and 100 sculptures. A prolific draughtsman, he was perhaps best known for his of political figures and satires on the behavior of his countrymen, although posthumously the value of his painting has also been recognized.
From Wikipedia.
​
FARFISA

COMPACT

ORGAN:
I found this at a Pawn Shop in South Philadelphia. It's very distressed and well travelled, to say the least. I hold a romantic thought that, maybe it had a glorious past producing some of that World famous "Sweet Philly Sound"!
Anyway, it occasionally works and when it does it makes a deep unique electronic sound that can't be emulated.
Bits 'N' Bobs /
Propaganda

.
Replicator

Duet

(Live):
A MakerBot Replicator 3D Printer and a MOOG.

Special thanks to the vision of Rick Prelinger and the Prelinger Archives who rescued early visual history and made it available for all to learn from and to use freely.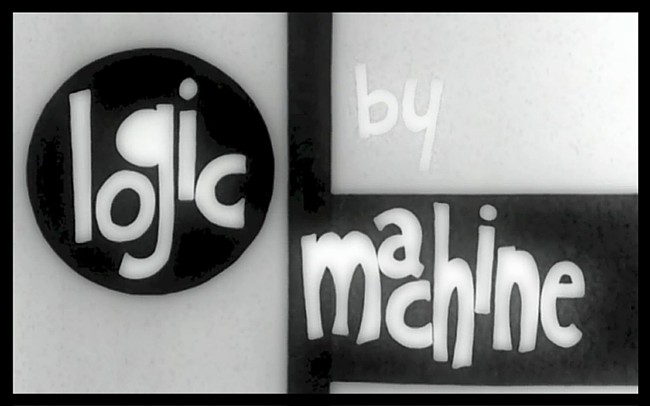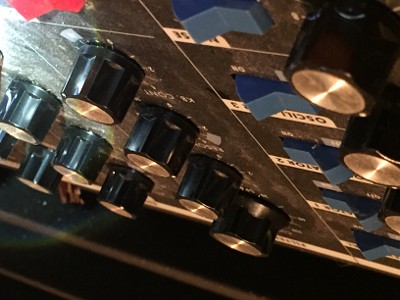 Shameless Self Promotion And Propaganda